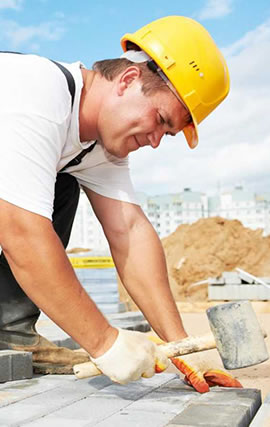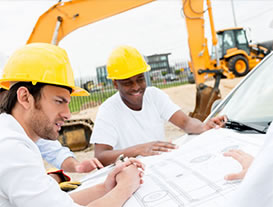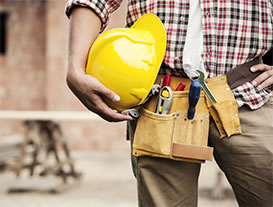 MANAGING DIRECTOR :
DIRECTORS :
DATE OF INCORPORATION :
Mr. Bimal Ganguly
Mr. Soamm Gannguly & Mrs Suravi Ganguly
26TH DECEMBER,1995
WHAT PEOPLE SAID
THEY HAPPY WITH US
We have had the opportunity to work with many builders over the years and Lipzick Construction Pvt Ltd have been the very finest of the lot. Soamm and his team have flawlessly executed three major home remodeling projects and a number of smaller jobs for us over the past twelve years.
Mr.Dey
G5 - Garia - Kolkata
Lipzick Construction Pvt Ltd is the contractor on our current construction project which is nearing completion. Every project is unique. my wife and I have been delighted with his services on ours. As we come to the end, it looks as if his teams will finish on time, on budget and with excellent workmanship and attention to detail.
David
Bandra - Mumbai
Over the past 20 years, as an Architect and Designer, I have worked with many contractors and working with Lipzick Construction Private Limited is a superior experience.
Saptarshi
Park Circus - Kolkata